Loyalty Incentives Programs – Steering Success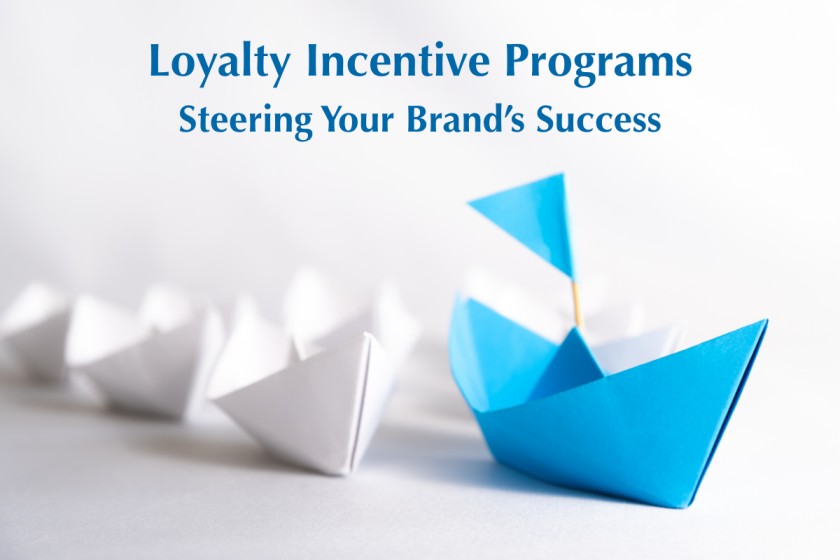 Loyalty programs have been a proven way of improving customer retention. Loyalty programs offer incentive rewards that attract customers. The type of incentives defines the success of loyalty programs. According to Wirecard, more than 75% of customers favor brands that offer rewards.
Today, offering basic rewards has become ineffective. Customers want to feel special and privileged to stay connected with the brand. Interestingly, every US citizen is part of nearly 14 loyalty programs! This highlights the tough competition between brands to retain every single customer. That's why most loyalty program members want to engage with a brand through emerging technologies.
Short-term incentives are focused on rewarding customers' first purchases. Long-term incentives are focused on getting customers back on the platform more frequently. Generally, brands use long-term loyalty programs to increase customer retention rates.
Short Term Incentives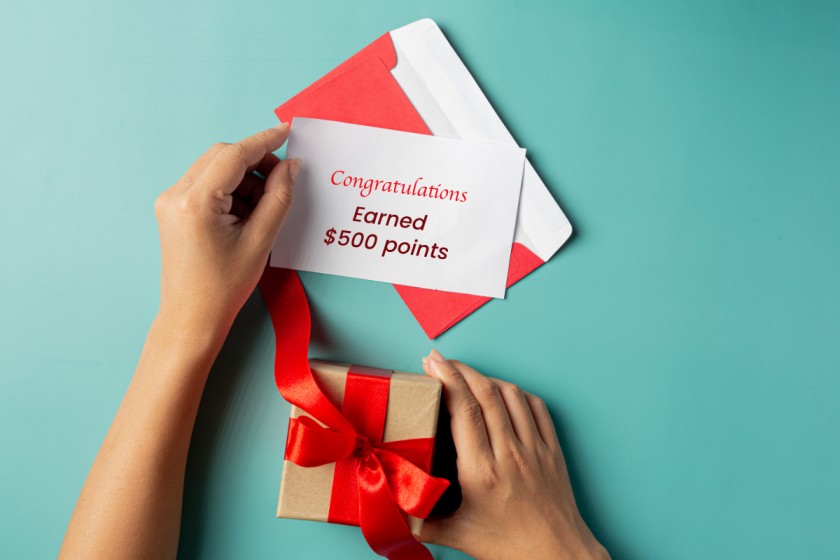 Short-term incentives are effective in attracting new customers. Gift cards, wallet balances, and discounts on single purchases are common incentives offered for a short period. Generally, brands launch short-term incentive programs during special weeks or festive seasons.
Quick Points
Offering quick rewards points in the form of wallet balance is an example of a short-term incentive. Quick points motivate customers to use the wallet balance for another purchase.
Debit Card Rewards
Debit card rewards make a significant impact on short-term incentive goals. Debit card funds are distributed via cashback, shopping vouchers, and additional benefits on using the debit card.
American Express Serve Cashback®.
American Express serves a Cash-back card that offers 1% of total spending as cashback for customers.
Gift Card
The gift card is among the most common incentives of loyalty programs. Customers with gift cards like to spend more online compared with cash. Amazon's gift card program is one of the best examples of how it works.
Long Term Incentives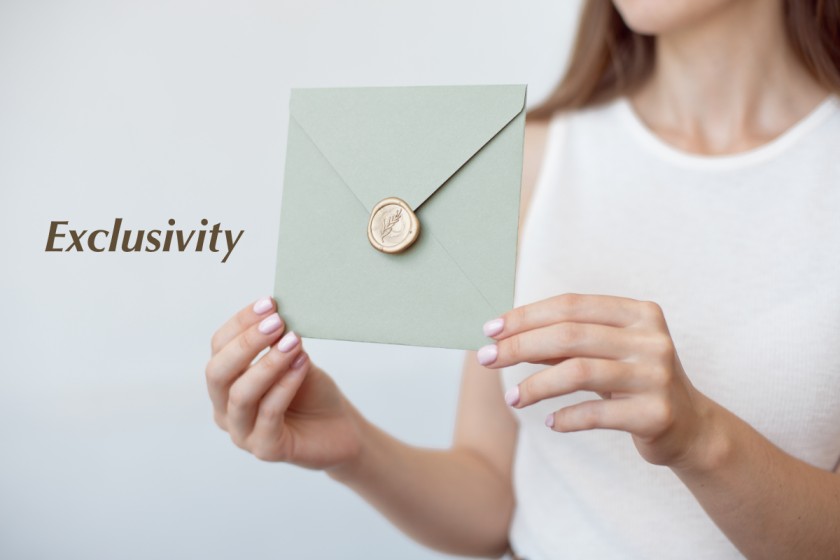 Long Term Incentives are designed to engage existing and new customers. Offering experiential rewards and personalized incentives engage customers with the loyalty program. Free courses, preferred access to products, and exclusive access are some examples of long-term incentives.
Exclusive access to features
Based on the engagement of customers with loyalty platforms, brands offer early access to new product launches. This makes customers feel privileged and rewarded for their engagement with the brand. According to Yotpo, 47% of shoppers love early access to new products and are willing to pay extra to enjoy this benefit.
Premium benefits for every purchase
Rewarding customer's next purchase with premium benefits attracts them to keep coming back. Offering 2X or 3X reward points on – say 5th purchase or 10th purchase delights customers.
Invites to private events
Brands often launch new products with a premiere event. Offering VIP access to such events inspires customers to be part of your loyalty program. Some brands offer free sessions with experts for consultation.
Long-term incentives are offered with tier-based rewards. Brands can easily differentiate highly engaged customers from low-engaged customers with multiple tiers. By offering premium benefits for elite members, brands encourage users to shop more.
Nature's Fusions
A popular example of a long-term loyalty reward is Nature's Fusions. Today, with their high-quality essential oils and uniquely designed reward-based program, they have gone worldwide.
Customer loyalty Incentive programs with customer-focused benefits
Kohl's Cash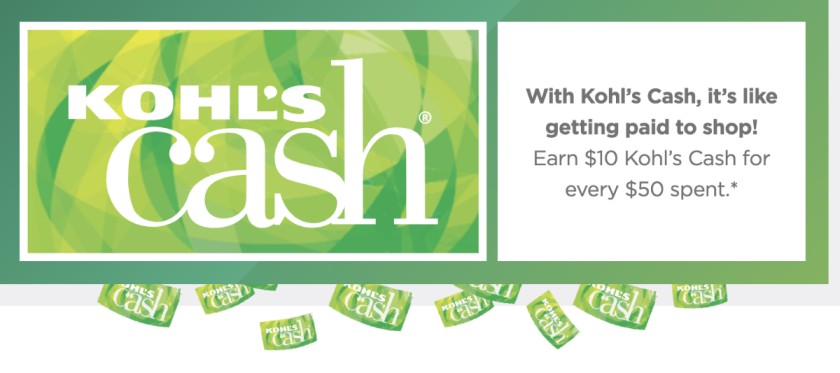 Members earn Kohl cash rewards on purchases made during specific promotional dates. These cashback rewards are applied within the duration of the special promotion. Easy to sign up for, easy to use, and comes with great profits, cashback loyalty programs engage more people than any other loyalty program incentives.
Incentives offered by Kohl's cash reward include-
Stores cashback in your wallet
Discount on the first purchase for new members
Additional discount for reward members
Kohl's card benefits app members
The North Face's XPLR Pass Loyalty program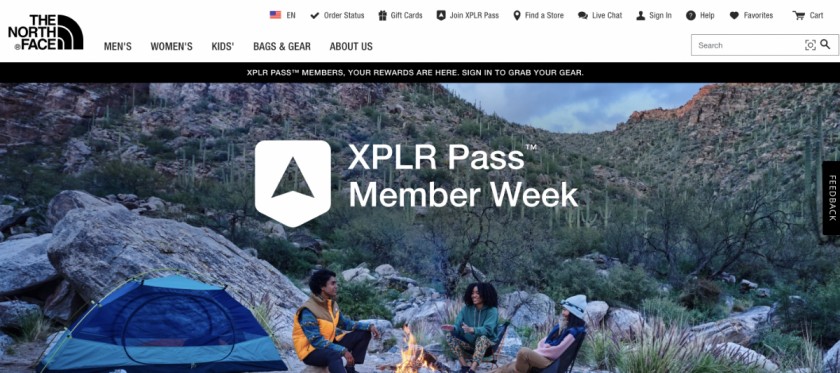 Apparel brand The North Face's XPLR Pass loyalty program offers incentives to existing members on every purchase. These are not generic discounts on purchases but based on specific events like checking in a particular location, downloading the app, etc.
These rewards help build a connection between the consumer and the brand.
Incentives by the North Face's XPLR Pass loyalty program:
Access to exclusive gears
Points on every purchase
Member-only gifts
Chance to test unreleased products
XPLR Pass gifts
Barnes & Noble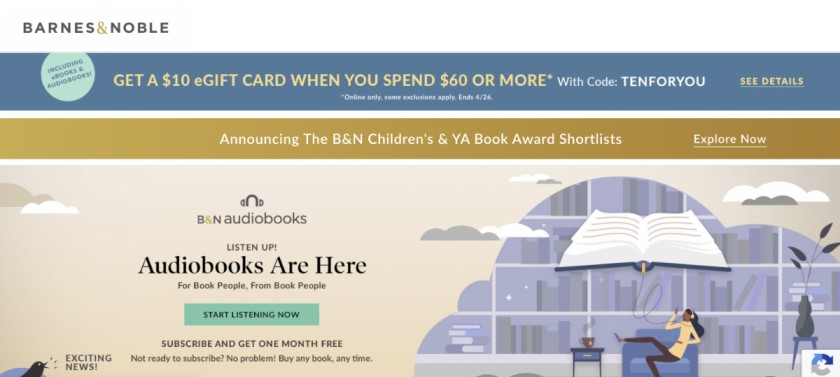 A survey by McKinsey reflects that members of paid loyalty programs are 60% more likely to spend after subscribing. Barnes & Noble is one of the most popular fee-based loyalty programs, with the largest number of retail outlets in the US. The customer gets an instant 10% discount if they join the B&N loyalty program at checkout.
Incentives offered by Barnes & Noble reward program include:
Exclusive membership benefits
Coupons and special pricing for paid members & subscribed
40% off Hardcover Bestsellers in Store
Early Access
Special Birthday Offer
Free Shipping
Bombas Referral Program
BOMBAS referral Program uses a one-for-one model for the sock and apparel brands. A pair of socks is donated to the people in need or shelters for every pair of socks purchased.
By sharing the Bombas referral link, you can earn $20 off if your friend purchases through that link. Also, your friend gets a 25% discount on the same purchase.
Incentives by Bombas Referral Program
Free Products
Discount on first purchase
Referral cashback
Conclusion
Incentives in loyalty programs add more depth to it, they offer customers a reason to return to a brand. Delivering meaningful incentives has been a go-to strategy for brands. But the pandemic and pace of digitization has affected customer behavior. Customers are expecting a more personalized and omnichannel experience from brands. Customer retention holds the key to achieving revenue growth. Zinrelo offers 360-degree customer engagement to maximize repeat purchases. With a robust technology platform, data driven analytics and strategic consultations, Zinrelo is empowering brands to master the art of retaining their most loyal customers!