Impact of Loyalty Programs During Special Occasions
People's shopping habits have changed notably in the past few years. Still, the core of buying is the same – the desire to shop more on special occasions. Hence, brands witness more movement during special occasions like Mother's Day, Valentine's Day, etc.
Many brands use lucrative rewards to attract customers during special occasions. Some use these occasions to bond with customers at an emotional level.
Loyalty programs have proven their ability to retain customers during tough times. With well thought through and relevant strategies incorporated within a loyalty program during special occasions can help brands to stand out from the competition.
Let's see some fantastic examples of brands to understand how to leverage special occasions to enhance brand loyalty with special campaigns and promotions.
1. Saks Fifth Avenue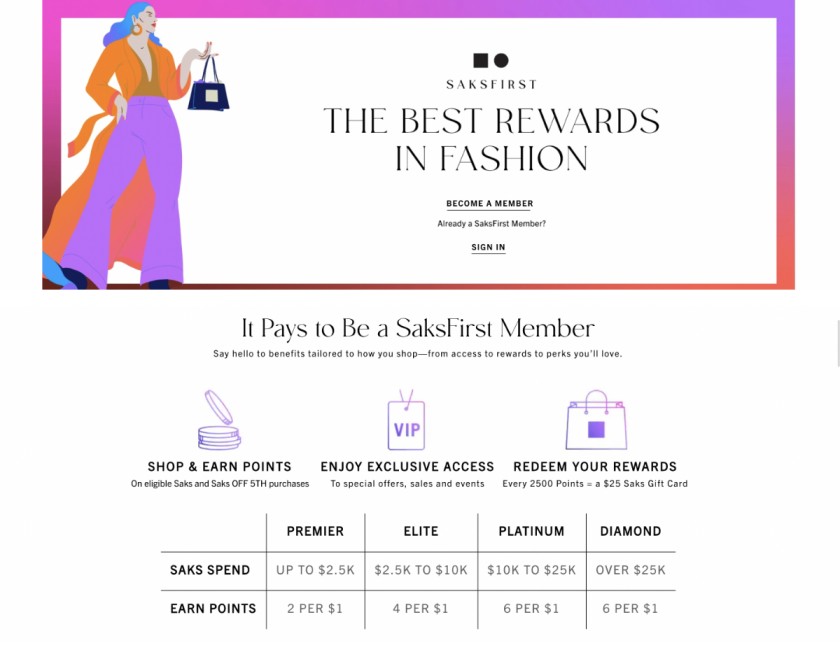 This Mother's Day, Saks Fifth Avenue attracted customers with delightful deals. Customers could get up to 20% off on designer products. In addition, new members could avail discounts and free shipping for a specific period.
Saks also came up with a 'Gift Guide for Mother's Day' with products under $150 and provided 30% off on select items. The special deals on Mother's Day were a crowd puller!
Saks fifth avenue has a loyalty program named – SaksFirst. The multi-tiered loyalty program has numerous rewards for customers.
Some of the highlights of this loyalty program are:
Earn SaksFirst points with every purchase.
Exclusive access to special offers & sales.
Members-only events.
2. Teleflora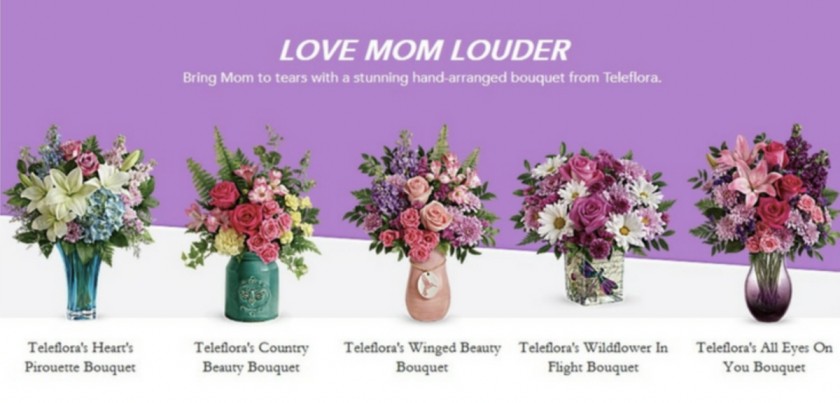 Teleflora a floral wire service company which brokers orders to local florists for delivery. The brand decided to utilize its loyalty program to boost sales during Valentine's Day with a 25% discount to customers and their family & friends via referral code. Teleflora created custom bouquets for special occasions. For example, customers could choose from a 'pair of hearts' bouquet for their loved one or the 'best friends forever' bouquet.
Teleflora's loyalty program allows members to receive multiple rewards every day. Membership is divided into three tiers – Standard, Deluxe, and Premium.
Here's how you earn points with Teleflora:
Get 1 point for every dollar spent.
Earn 100 points by referring to a friend.
Earn multiple points by sharing on Social media.
Get free service in exchange for 190 points.
Teleflora makes sure it offers customers a reason to gift their loved one's flowers with special loyalty campaigns throughout the year for the loyalty program members. Recently for Mother's Day, Teleflora offered 50 points to select customers to make purchases.
Campaigns allow brands to connect with customers at an emotional level as well. Close to the occasion, Teleflora launched a Mother's Day campaign to honor the 'Role of A Lifetime'. The core objective was to bring out the impact that mothers have on their children.
3. DSW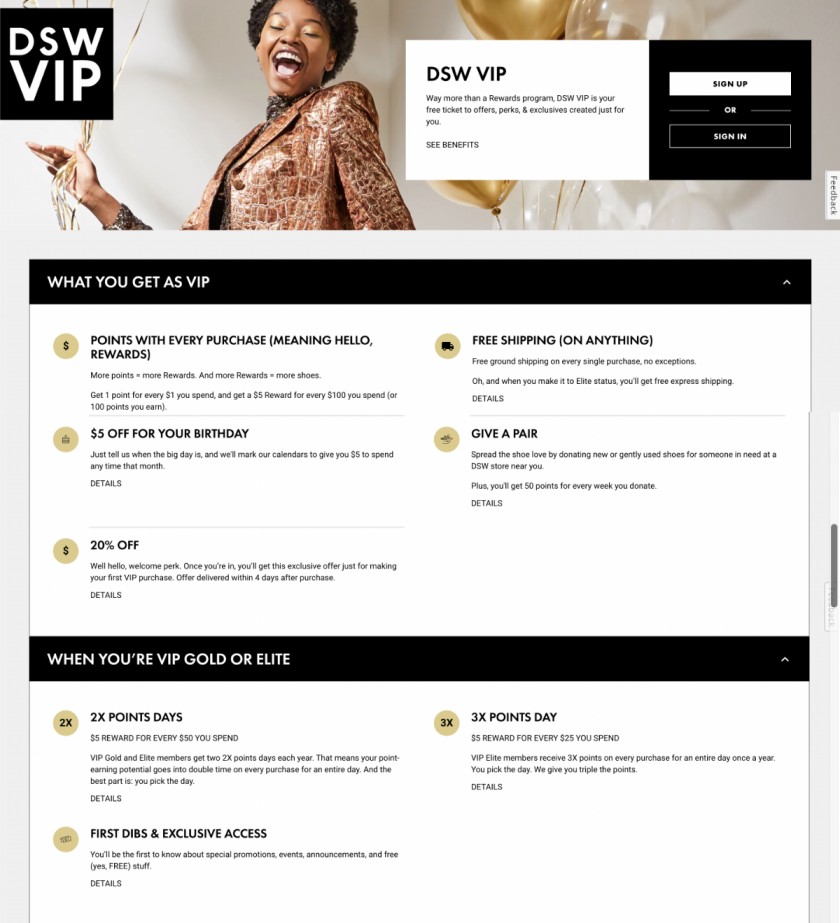 DSW a famous American brand for shoe wear and fashion accessories promoted its product during Christmas by asking new customers to join its loyalty program. The highlight was that new program members would get free shipping during holidays. The loyalty program, called DSW VIP, is entirely free to join.
DSW has been running a traditional loyalty program for a long time. However, this sometimes-caused members to waver as there was nothing new to get. DSW is constantly introducing new rewards and offering exciting offers during special occasions to amplify the impact of the loyalty program.
The DSW VIP loyalty program has three tiers- VIP Club, VIP Gold, and Elite.
The benefits of DSW's Loyalty program include:
Points for every purchase
Free shipping on every purchase
Members receive 50 points for donating shoes at the nearest DSW store.
Exclusive access to products for VIP Gold and Elite members.
4. Starbucks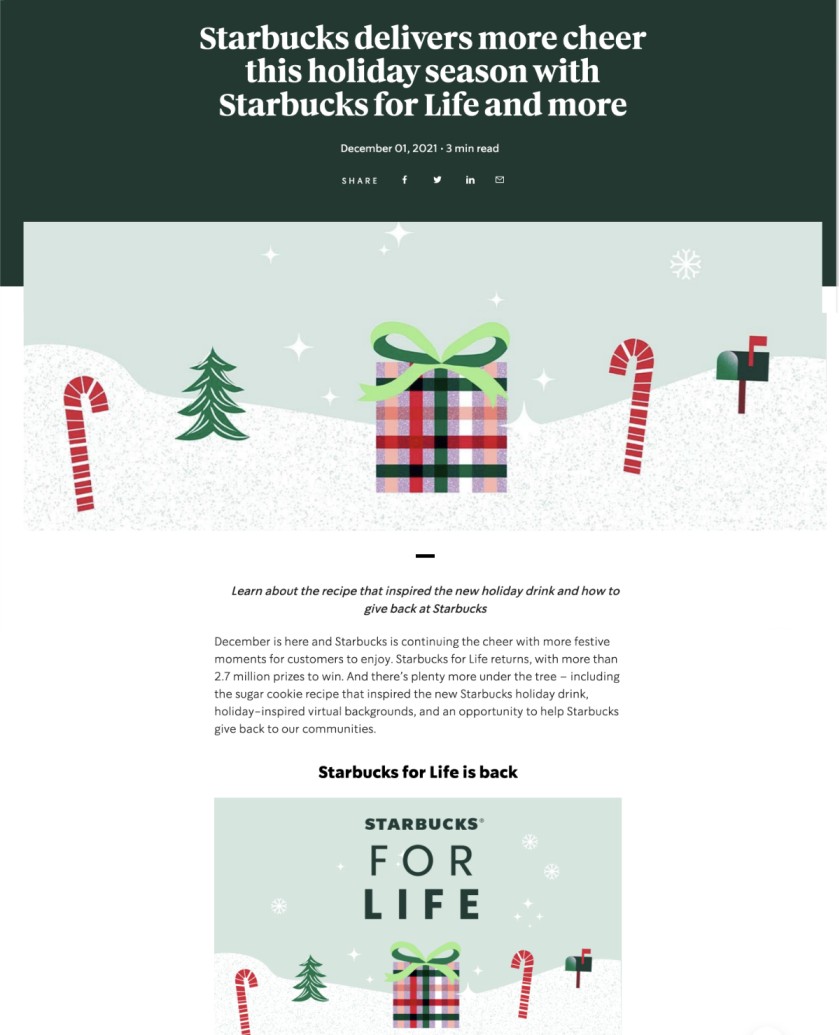 Starbucks launched the 'Starbucks for life' campaign last December. The coffee giant keeps winning customers' hearts by introducing special drinks and games on holidays. The campaign entailed exciting games with 2.7 million prizes, with five lucky winners getting daily credit for 30 years.
And it doesn't end here; the brand also shared its sugar cookie recipe with its loyal customers. Yes, it's the same recipe that inspired the new Starbucks holiday drink.
Though the campaign is only available for Starbucks' loyalty program members, it has been a huge success globally. The loyalty program consists of two tiers- Green and Gold.
The highlights of the program include:
Customers earn stars with each purchase.
Stars can be redeemed for free products or personalized rewards.
'Starbucks reward app' can be used as a digital card in stores.
Members who play games in the app can earn bonus stars.
5. Forever 21
Instead of holding a sale during Black Friday, Forever 21 stood out from the competition with a 'pre-Black Friday' sale. The brand provided 50% discount to its loyalty program members. In addition, it used scratch cards to offer discounts to its other customers. The scratch card provided a sense of excitement and anticipation to see how much customers could save.
The sale turned out to be a massive success as the brand was quicker than its competition. The discounts aided in promoting sales during Black Friday.
Forever 21 credit cardholders who are a part of the loyalty program can avail extra benefits. The loyalty program called 'Forever Rewarded' has multiple benefits for members.
The highlights of the loyalty program include:
Double or triple points on Beauty events
Forever 21 credit card
Exclusive rewards for cardholders
21% discounts on member's Forever Rewarded anniversary.
6. Sephora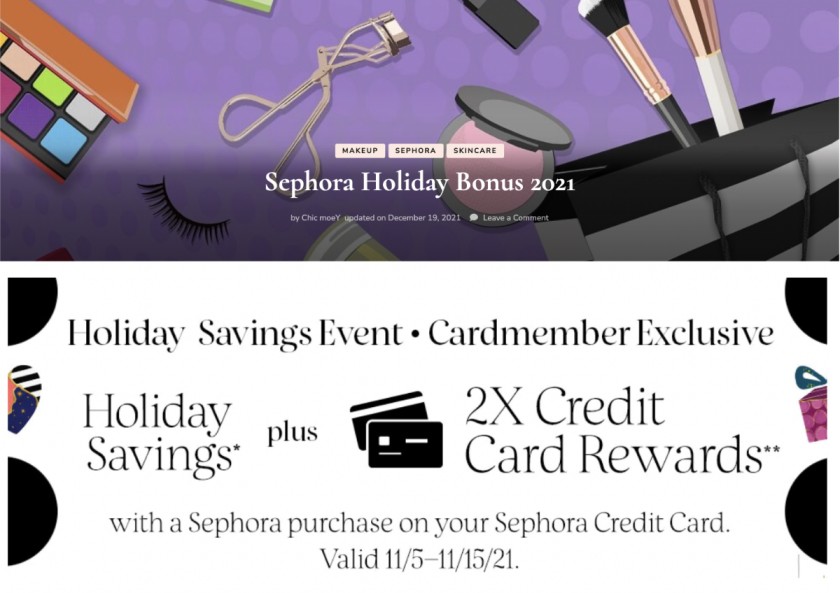 Sephora has always set an example when it comes to loyalty programs. Continuing the legacy, Sephora holds a 'holiday savings event' during the holidays. This event allows loyalty program members to win up to 20% on purchases. In addition, members can earn 4X points on fragrances.
The discounts vary according to the tier of membership. For example, while insider members get lesser savings, Vogue members get higher discounts and early access.
Sephora's loyalty program has three tiers- Insider, VIB, and Vogue. Insider is the first level of the 'Beauty Insider' loyalty program. VIB is second and Vogue is the highest level.
Some benefits that members in each tier can avail of the program are:
Earn one point for each dollar spent.
Exclusive discounts for all members.
Brand point multiplier events.
Early access to products for Rogue members.
7. PinkBlush Maternity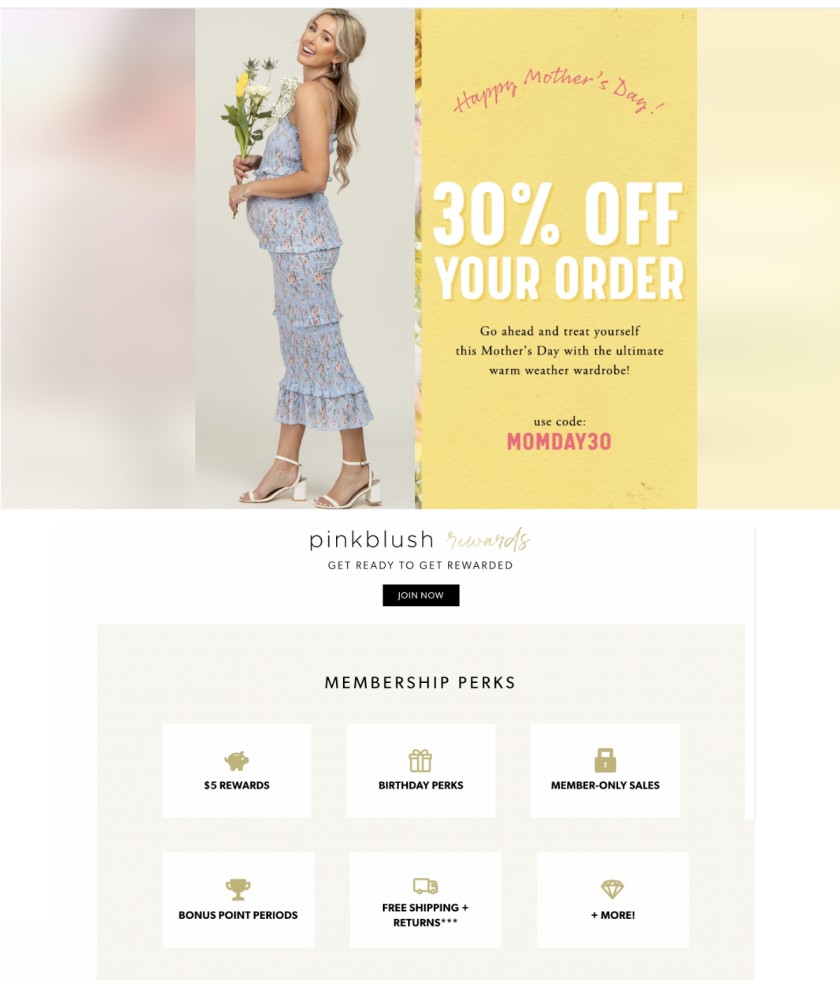 PinkBlush Maternity is the one-stop shop for stylish and trendy maternity clothing for the modern mother. They actively launch interesting campaigns around special days to connect with new and soon to be moms in their PinkBlush Rewards Program. A recent campaign launched by them for Mother's Day where they offered more points per dollar spent to the members of different tiers.
Conclusion
A loyalty program benefits both brands and customers as:
Customers can get rewards and save money.
Brands can retain existing customers and attract new members to their loyalty programs.
What matters is how brand's structure their loyalty programs to connect with customers. An interesting functionality in modern day loyalty platforms is that of campaigns. With data analysis brands can segment customers on different attributes and design specific campaigns centered around specific set of customers. These segments can be defined based on the member attributes like enrollment date, available points, points expired, points redeemed, etc. The loyalty program campaigns motivate customers towards a desired action. If crafted strategically, campaigns help in building brand awareness and evoke strong positive emotions around a product or service.
Depending on the objective brands can chose to launch static or recurring campaigns in their loyalty programs.
Static Campaign: Typically used for occasions and festivals, this campaign can only be triggered once on a specific set of members when they match the specified criteria.
Recurring Campaign: This campaign is triggered systematically based on a predefined schedule. The members enter and exit the campaigns automatically based on specified criteria.
Zinrelo's modern day loyalty platform is empowering global brands to launch loyalty programs and harness the campaigns functionality. Zinrelo offers a variety of customizations you can make in defining the interval of the campaign:
Set the hours: Set the hours of the day when the campaign will be triggered.
Set the recurrence schedule: Set the recurrence of the campaign on days, weeks, months, or years. The campaign will be reactivated with the specified set of members as per the schedule set by you.
Time zone: Choose a time zone from the drop-down menu and schedule campaigns accordingly.
With a robust platform, data analytics and strategic consultations, Zinrelo is enabling brands to create a strong connection during special days.